Africa Night Exclusive Party
Online tickets only!
Africa Night
Africa Night June 2022 Moergestel!
Saturday 4 June 2022
Africa Night continues with another party in the intimate and close setting of De Steeg in Moergestel. This party is for die-hard African music lovers. The party will be from 21:00 – 02:00 hours. Be sure to book your ticket fast before it is sold out!
There will be African food as always.
De Steeg in Moergestel is a small but cosy location. There is only place for 70 people.
De Steeg,
Rootven 6
5066 AW Moergestel
Fee: €15:00 Tickets –> (www.ticketkantoor.nl/shop/root6) <–

Time: 21:00 – 02:00 Hours

Parking is free! It is also close to the highway.
Africa Night is a gathering of all lovers of African music. During the course of the night, the DJs play African a combination of contemporary and classic African dance music like Coupe decale, Kizomba, Naija, UG, Amapiano, Zouglou, Kwaito, Genge, Bongo Flava, Ndombolo, Mbalax to mention a but a few.
Music with roots in Africa like Reggae & Salsa etc. are also highlighted. The audience is guaranteed maximum dancing pleasure and satisfaction.
For more information please call/WhatsApp us on +31650989243.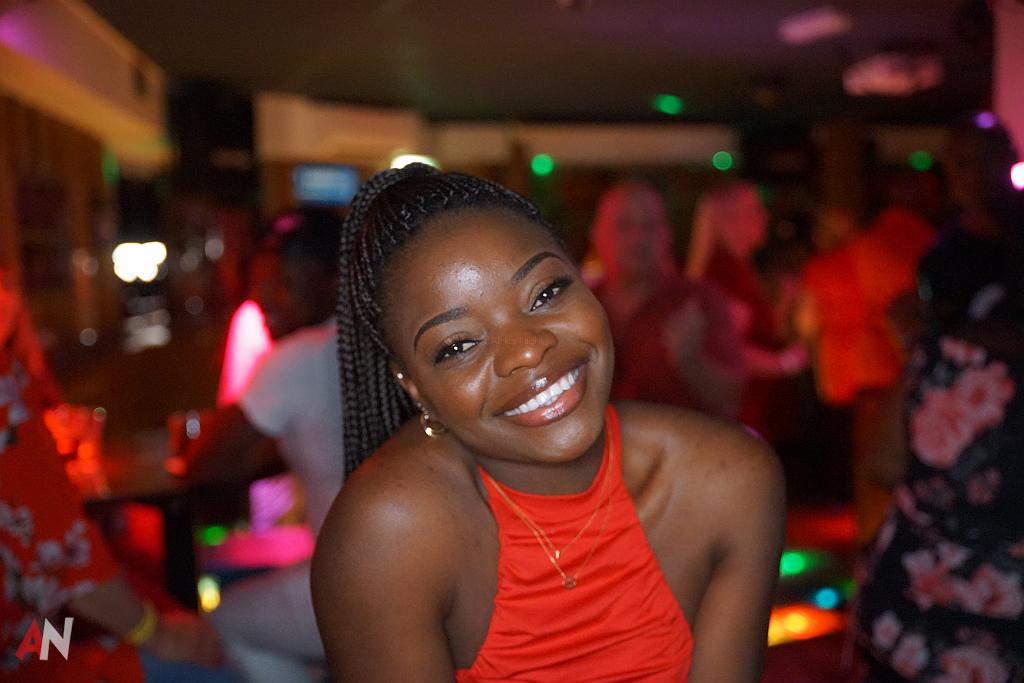 Pictures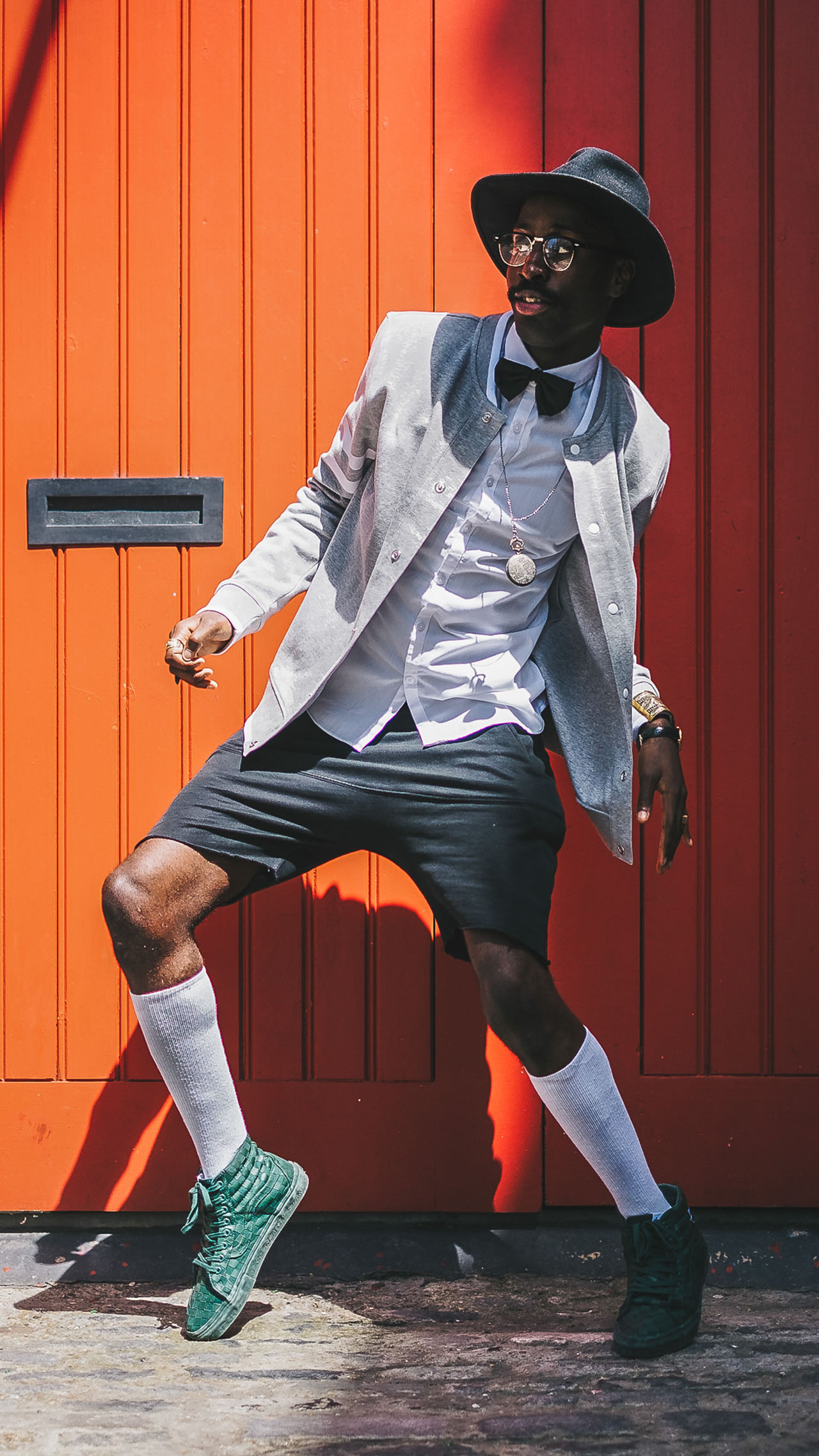 About Africa Night
Africa Night began in Tilburg in May 1998. Since then, it was held non-stop every 3rd Saturday of the month in Tilburg until the outbreak of the Corona virus forced it to stop in March 2020. The first party took place on a boat called Albatros. Later it was held in Paradox, Bosvreugd, Partycentrum Oase and in Horeca T Kwadraat in Tilburg.
Africa Night has also in the past been held in Eindhoven, Rotterdam, Almere, Maastricht, Nijmegen, Utrecht, Rotterdam. It has also been held in Hechtel, Lommel, Genk & Antwerp (All in Belgium). Same as in Krefeld, Germany.
Africa Night is expanding post-corona pandemic. Moergestel (exclusive, cosy party) and Eindhoven are some of the new locations.
The formula is simple. It is an Africa-themed party where everyone is welcome. We don't care if you are green or white. Where you are from does not interest us either. If you like modern day African (dance) music, you are more than welcome to be a part of this unique gathering. Please don't forget to bring your dancing shoes.
Watch this video for a look behind the scenes of an Africa Night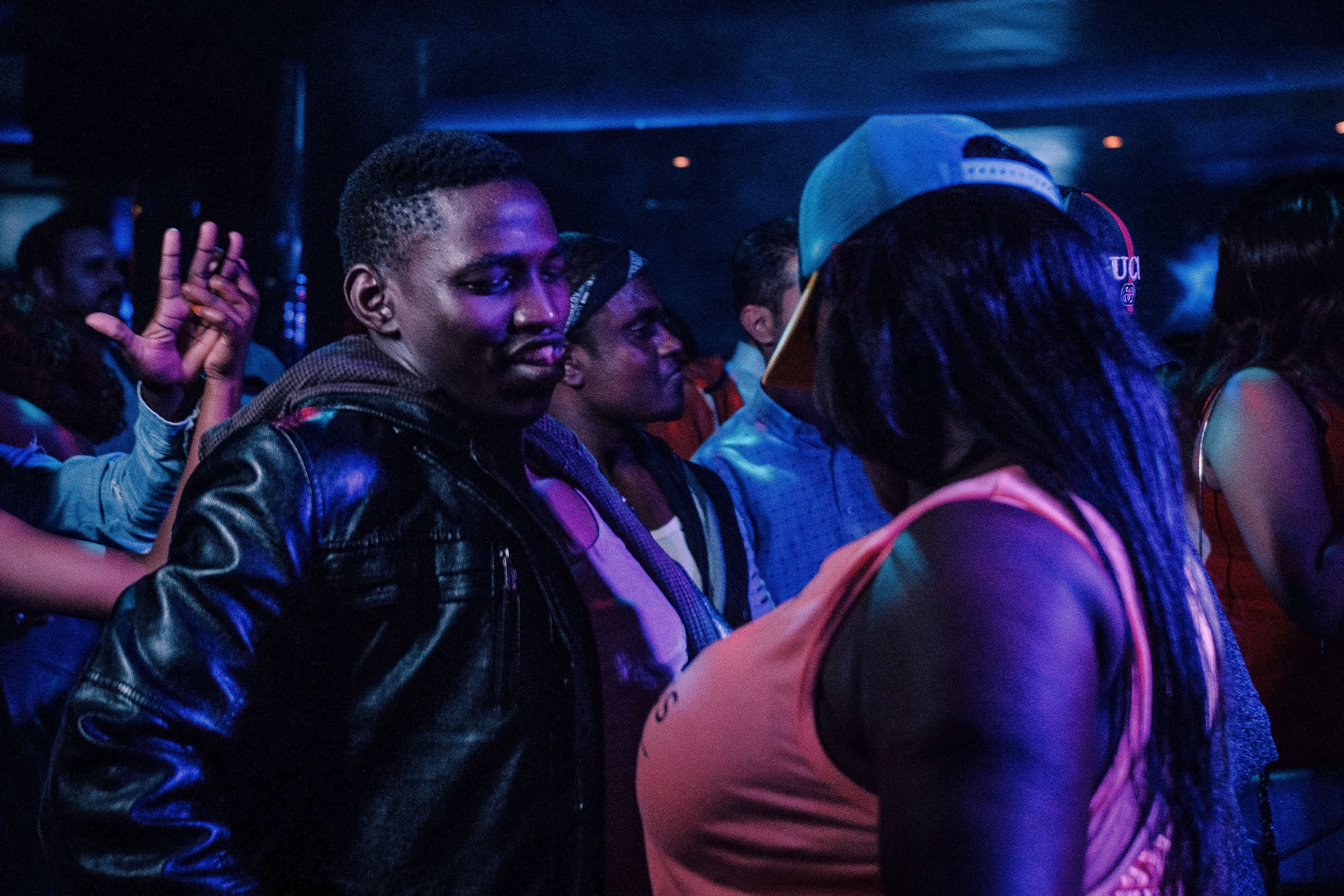 Contact
Please contact us through our Facebook page! We love to hear from you!
You can also text us on WhatsApp +31650989243.