You came here hoping to read a long blog. Well please read the following. It is from our hearts. To all who came to this, the Ramadan edition of Africa Night, we want to say thank you from the bottom of our hearts. We knew it was going to be a different night because of the Ramadan, but that people still came make us feel thankful. Our ever present cook did not have enough food for all. That is zero her fault and 100% our fault! We were not expecting people to show up because of the Ramadan so we asked her to make as little as possible! But lo and behold! As if by magic some very warm and tasty Asian Loempias appeared on the table courtesy of the management of La Covacha!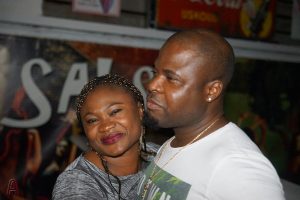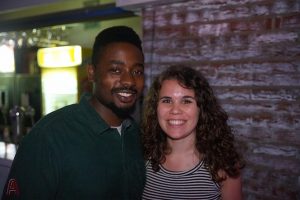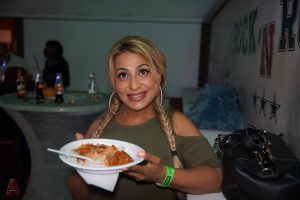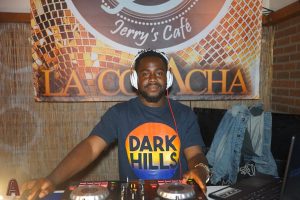 We don't want to keep repeating ourselves every month but we will say this; It feels like Africa Night in the Limburg region of Belgium has found a great home. After the hiccups in Hechtel and Lommel, La Covacha feels like we are on the same wavelength. For the first time in Belgium, we feel at peace from the beginning.Home is where you feel welcome. Africa Night feels very welcome there and we hope you, the Africa Night guests will also continue to feel this warmth in the months and years to come!
Thankful we are to the deejay who had to fill in at the last moment. The guests might have needed time to get used to his style but he did his very best.
Join Africa Night Genk in La Covacha again next month (It is held every 1st Saturday of the month!). Bring a friend and ask him or her to bring a friend too. Let us spread the message of Africa Night. It is a place for dancers and party lovers. Let's party!