We cannot hide the fact that the August 2018 edition of Africa Night Belgium was the quietest one so far. What we can also not hide, is the fact that we knew it was going to be that way and were prepared. So it was not really a surprise. What was surprising is that even though attendance was low, still more people came than we expected! Low is relative though. Many other African parties would kill to get as much guests as we had last Saturday! We are really proud of our guests!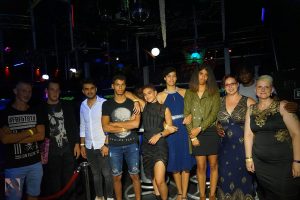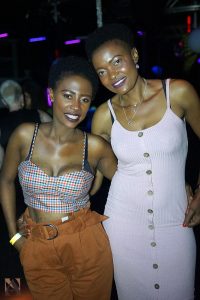 August 2018! Temperatures swelling above 30 degrees; long bbq days; people going on vacation. But in Belgium the biggest crowd puller was Reggae Geel which fell on the same weekend as Africa Night Belgium. This festival is one that comes once a year and it is the Mecca for all reggae lovers in Belgium and beyond. It is hardly news that most of the people who love Africa Night are also crazy about reggae.  We can't stand in the way of people getting their once in a year dose of sweet reggae music.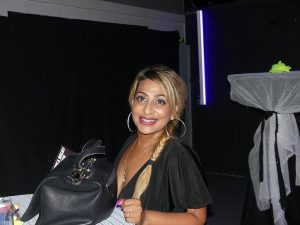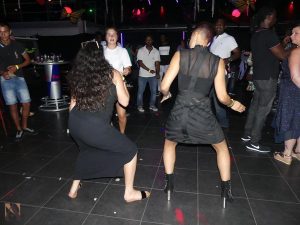 However, those who came to Africa Night Belgium, came early and hopefully had loads of fun! We are thankful for your presence. There was a mini-party within the party last Saturday. We would like to wish the birthday girl a very happy birthday. Thank you for choosing to celebrate with your family at Africa Night!
We have been blessed so far that Africa Night Belgium has built up a good fan base that can be built on. We have been blessed that Africa Night Belgium has been a huge success. We have been blessed with good guests and a good location. And unlike many Africa themed parties in Belgium, we have been blessed that we have survived long enough to celebrate the first anniversary of Africa Night Belgium in September. Yes, Africa Night Belgium turns 1 on 1 September and we are going to make a big party out of it! Check our Facebook page and the website for all the details. However, we can tell you that it is going to be an All-Black dress party! We can also tell you there will be free African mix CDs for everyone! We can tell you there will be food! We can tell you 5 people will win a 1 year free entrance to Africa Night Belgium! But there is more to come as long as you keep checking for the details and the news on the website and the Facebook page!
See you all again next month. Don't miss out on possibly the biggest party of the year!