When we started Africa Night in Belgium a year ago, it was with mixed feelings. On one hand it was an opportunity for us to take our concept to a new country (we had done this in Deutschland too). We felt honoured to be asked to spread African music and dance joy we created in Holland long ago to Belgium. The concept is successful because of its simplicity. Find a place with good dancing floor; get a DJ that is not tribal but knows about African music to play good music. Let the guests be the stars of the night. Simple and easy. No to; forced and fake add-ons like ladies night to lure predatory men and use women as baits. No to; come before midnight to get in for free. Yes to; everyone irrespective of age, culture, race, religion and sex to have a place to relax and help spread the African music gospel.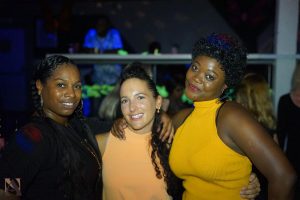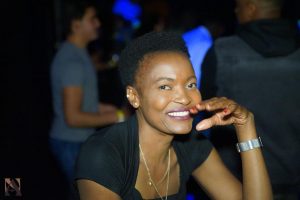 On the other hand it was going to put a lot of strain on us travelling to Belgium on a monthly basis. From our base in The Netherlands, the location is about 1.40 hour, 160km drive. Plus we have heard about the reputation of some African organisers and parties in Belgium. We were worried about some of the people that might show up!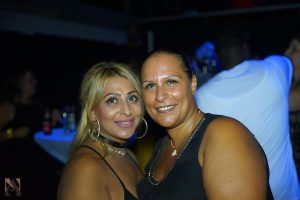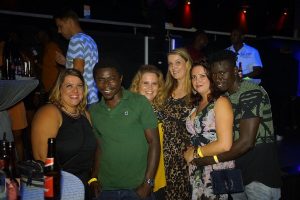 And even though some people tried their best in the early months to bring their negativity to the party as we feared, the fact that they were heavily outnumbered by very good people has made Africa Night Belgium a breath of fresh air. The negative people have thinned out giving more room  and space to those who come to party and have fun! Good hosts, good dance floor, ambiance and ultimately great guests  have made this a memorable first year. There is a support crew that people almost never see. These are the people who make the food and spend some of their free time spreading the flyers and the news of Africa Night. It is a joy. We could never have done this without them.
The are some of the dancing feet and the bright smiles of the guests of Africa NIght in Belgium

Geplaatst door Africa Night Belgium op Maandag 3 september 2018
As we celebrate the first year of Africa Night in Belgium we hope we have also shown that an African party can be a place where Africans and non-Africans can have fun together without people feeling uneasy. We realise that we organise Africa Night in a way that many do not understand and find strange. However when you realise that we have maintained this party now for a whole year (in Holland for more than 20 years!) as opposed to the maximum 6 month circle of most Africa-themed parties in Belgium, then you will see that our aim is long term. With your help, your dancing feet and big smile, we will be there in Belgium for a long time!
Thank you. Merci. Dank u wel. Let's meet again Next month!