Sometimes the inspiration to write an Africa Night blog is lacking. You wonder if anybody even reads it. But it is part of the Africa Night tradition and even if it is the Easter holidays we have to write one. But we are going to keep it short and sweet this time. After all, the weather is nice and many of you are probably outside enjoying the beautiful sunshine.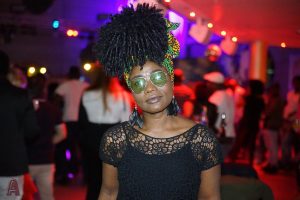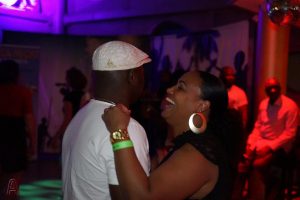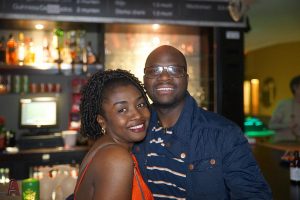 The April edition of Africa Night Tilburg went exactly as we expected. It was quiet. It was cosy and it was very enjoyable! So many new faces again and so many trusted faces. Would a higher number of attendees have been good? Surely! Plus one has to remember that it was a religious weekend and many chose their faith. But numbers only ever tell a tiny part of the story.
The things we see and the things we hear have more relevance to how the night feels. The ambiance was good and that is all that ever matters.  Not that there were not the usual camera shy people. And there were people who are better deejays than the best deejays anywhere. But to us as organisation, these are normal banter between caring guests and the organiser. It is because they care but they know we also do our best. It is a term of endearment. We hope you had as much fun as we did. We hope to see you again next month.