Traditional! That was the dress code for the September edition of Africa Night Tilburg. Who would dare to come in traditional attire? It was a gamble just to see if anyone would heed the call. Well, it was a gamble worth taking, it turned out. What a plethora of colours and prints and designs! It was like we were at an African fashion event.

The atmosphere was as usual very relaxed. So relaxed that when we paused for about a minute to announce that Africa Web TV was going to record a couple of shots for the music video of a Liberian artist, nobody protested. Maybe it was also because the music is an up tempo, Naija-like song. One was surprised at the number of normally camera/video shy Africa Nighters who joined in the recording of the video shots. The main recording of the music video will of course take place at a later date. We are however grateful that everything went as smoothly as it went during Africa Night.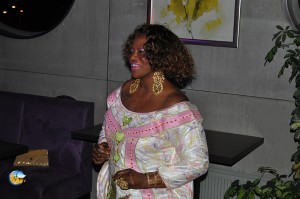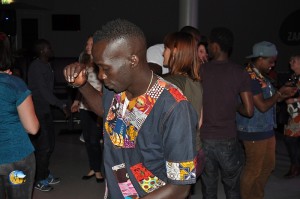 It is also nice to welcome all the new people who came to this edition of Africa Night Tilburg. We are also thankful to the regular guests who keep coming and showing us some love. It is the oxygen we need to keep going on. Special thanks to those who not only miss Africa Night Rotterdam but who are also actively helping us in finding a suitable location. We got some new useful suggestions we are already working on as we speak. You see, Africa Night is a joint endeavour. We are all in this together.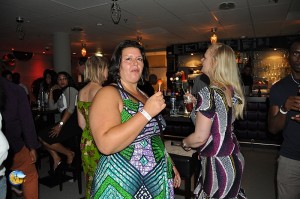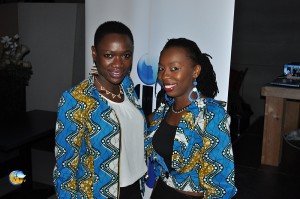 By the way, we are finishing this by asking for your dress code suggestion for December. As many already know, December is always a special edition when everyone (who comes on time!) gets a free CD! We should have a dress code then and we want you to make your suggestions here in the Africa Night Tilburg group page on Facebook. Lest we forget, we have a very special guest DJ in November. Once it is confirmed, we will let you know via our website www.africanight.nl.
Thank you for the love. We hope to see you again in October 🙂