We cannot remember the last time we had about 25 to 30 people before 23:00 hours at Africa Night. Regular readers of our blogs know that Africa Nighters are notorious latecomers. If 2 people are at the party venue before 23:00 hours we were always happy. So you can imagine our pleasant surprise this time when more than 20 people were already inside before 23:00 hours. The advantage of coming early is that people get an even more personal attention from us and we get to learn more about our guests. As we have said many times before, Africa Night is not your average monthly party; it is a place where the organisers are really interested in their guests.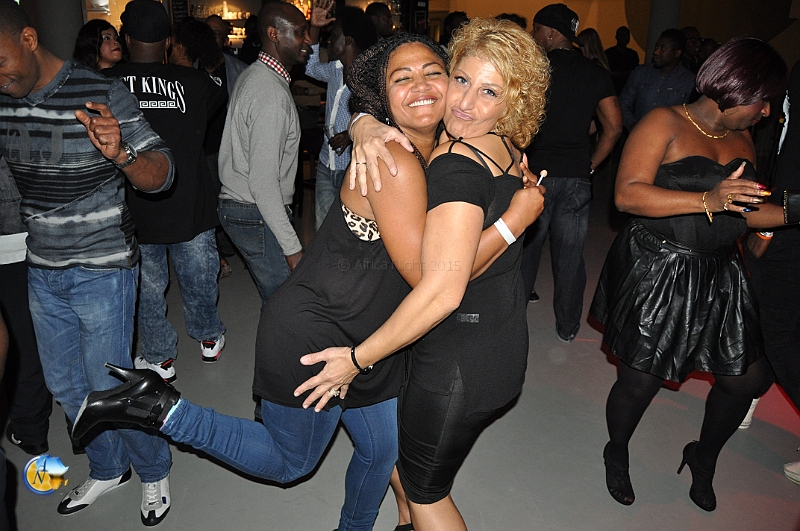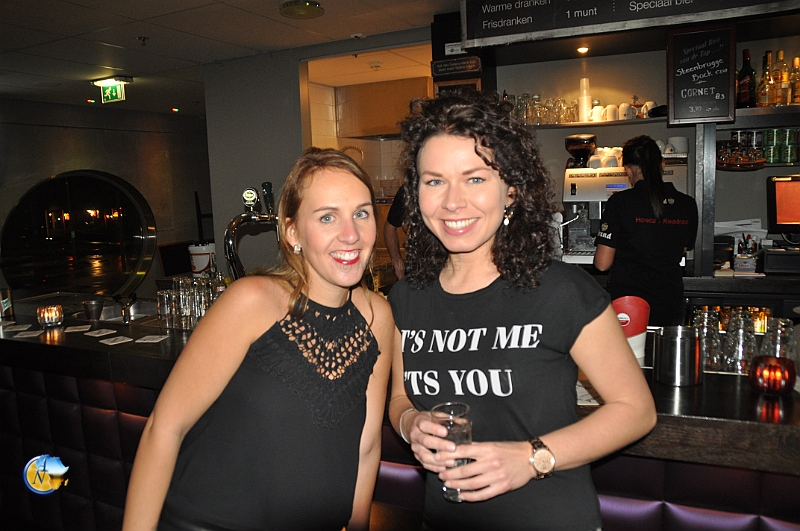 So it was that we got to know a little more about the Belgian couple who drove more than 2 hours to get to Africa Night. How did they hear about Africa Night? A friend of theirs in Leiden (!) told them about it! Then there were the 2 Ugandan ladies who came for the first time with their Dutch friend and already knew they were going to be coming more often. Not to mention the 2 female friends who were there also for the first time and who at the beginning thought it might have been a mistake to come because the hall was so empty. At the end of the evening they paid us the ultimate compliment by telling us how much they enjoyed their first Africa Night.

Of course not everyone is always happy with any particular Africa Night. There were those who thought the music was too Congolese this time around (The DJs played a total of 5 Congolese songs the whole evening!) There were those who thought we should not play any Salsa or Bachata. There were people who thought there was too much emphasis on reggae this during this November edition. Of course there were those who thought there was too much Naija music. As you can see, the guys who choose to be DJs must have the wisdom of Solomon to be able to satisfy everybody. While we are waiting for DJ God, we will have to give kudos to our worldly DJs Aziz and Sam for attempting almost the impossible every month; i.e. to satisfy everyone at the same time. As usual however, all the feedback we get is always discussed internally and the DJs always take your points and work on them. The unfortunate thing however is that many of those who give feedback don't always come consistently to see the follow-up we give to their wishes.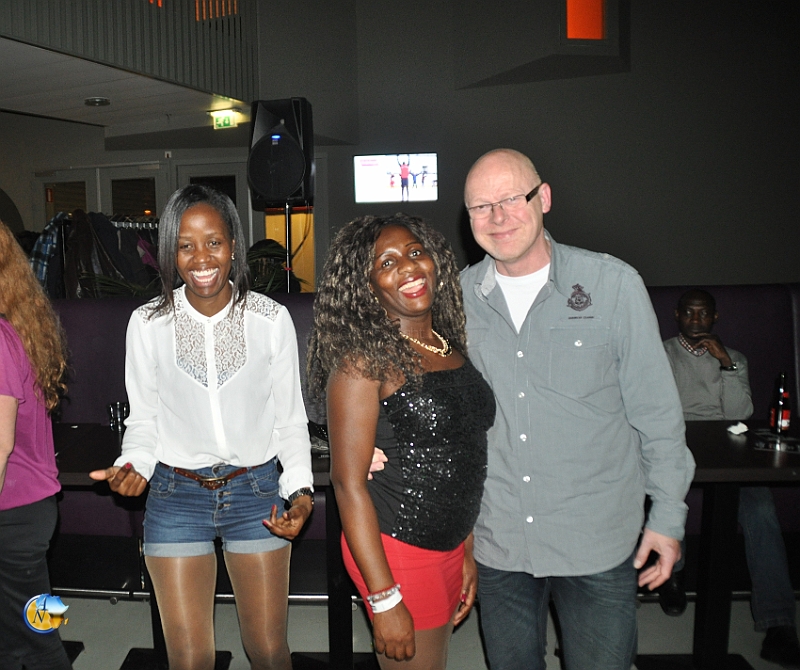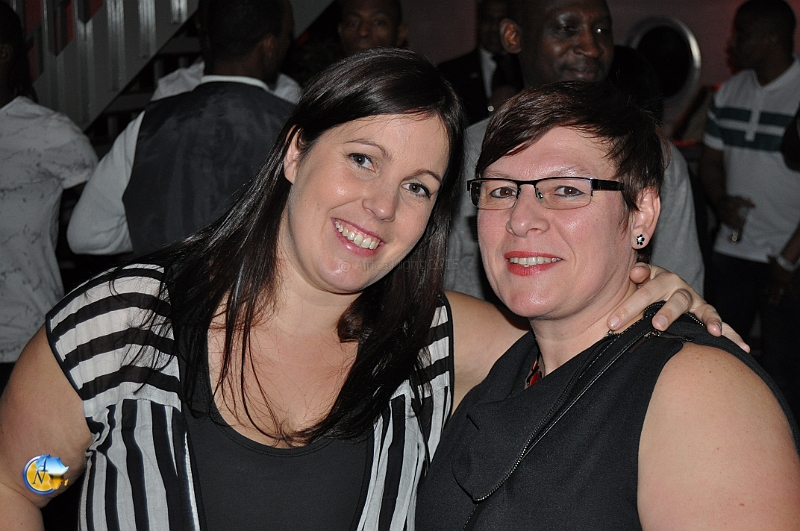 Talking of satisfying everyone, December is almost around and that can only mean that the popular end of the year party is just weeks away. The legendary end of the year CD is already being mixed and remixed so you know where to be on Saturday 19 December 2015. Of course, we can only guarantee you a beautiful CD if you are one of the early birds! As for the dress code, join the discussion in the Africa Night Tilburg group on Facebook (https://www.facebook.com/groups/tilburg/1181969445150846/) to help decide the code!